[rev_slider alias="double-exposure-effect"] Heirloom Collection 2019 has been inspired by our regal heritage passed down over generations. Made with intricate craftsmanship and adorned with diamond polki and kundan; a timeless piece on your big day …
Select options
£650.00
£825.00
£745.00
£785.00
£565.00
£725.00
£695.00
£795.00
SWAVO NEW INDIVIDUALS 2019
Take a glimpse into our latest new arrivals which include individual rings, earrings, bangles & karay – available for custom made-to-order.
£85.00
£72.50
£115.00
£78.00
£75.00
£68.00
£89.00
£85.00
£69.00
£72.50
£45.00 – £85.00
£125.00
£110.00
£99.00
£95.00
SHOP ALL NEW INDIVIDUALS

All our jewellery are handcrafted by Pakistan's finest artisans with a wide range of customisation options
Swavo is the result of artisans coming together to bring your bespoke bridal dreams to life. We believe it's all in the details and aim to provide the best quality in every piece we create.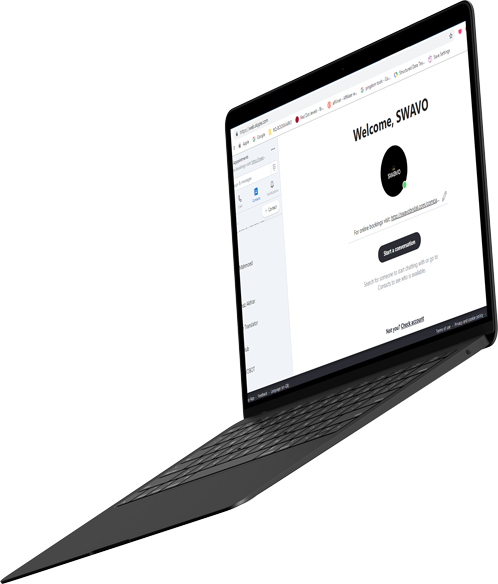 BOOK YOUR ONE-TO-ONE CONSULTATION INSTORE OR BY VIDEO CALL
Discuss your bespoke requirements with an expert
Swavo appointments are available for local, domestic and international customers. You can make a booking by using our online booking system  or you can call us: +44(0)1274 350052 or send an email to: appointments@melissar34.sg-host.com.